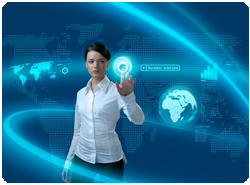 In days gone by, the only way for students to go to college was to attend in person on a physical college campus. But since the early 1990's, much—if not most—of the world has come to rely on one of the greatest inventions that humanity has ever devised: the Internet. Never before has so much information, knowledge, and opportunity been so freely available to the common person, and never before has a vehicle existed that has had the potential to bring together and unite masses of like-minded individuals with common objectives. The Internet is not only a vast library of human knowledge; it is a vast network of individual human experiences.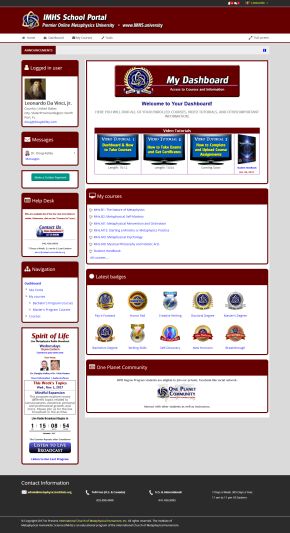 Along with all the changes in technology we have seen over the past two decades (in particular), people have grown and adapted to new ways of doing things, and this includes how they receive their education. Academic colleges and universities have seen the value of online learning for many years, and most of these institutions offer some type of online campus for students who are not able to attend college in person.
IMHS has taken the same approach in order to reach more students the world over. Rather than invest in and operate an expensive onsite campus (which would raise tuition rates substantially), IMHS utilizes a modern, online campus where students can benefit from the convenience of studying at home or wherever they happen to be, and at their own pace. Maintaining an online campus with the latest software allows IMHS to offer comprehensive, quality metaphysical training at a much lower tuition rate. One hundred percent of what you need is contained in the respective online courses including exams.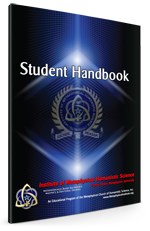 As the primary part of our online campus, all IMHS Degree Program students have access to the Student Dashboard webpage as the main portal for their studies (see image on left). The Dashboard provides access to all degree program courses, access to the instructors for help and support, and access to the Student Handbook that explains everything about the degree program, video tutorials on how to take courses, how courses are graded, and much more. The Dashboard also features several resources including direct links to a dictionary, thesaurus, and encyclopedia, meditation and self-hypnosis music, guidelines for writing course papers, and more.
ONE PLANET COMMUNITY - OUR PRIVATE SOCIAL NETWORK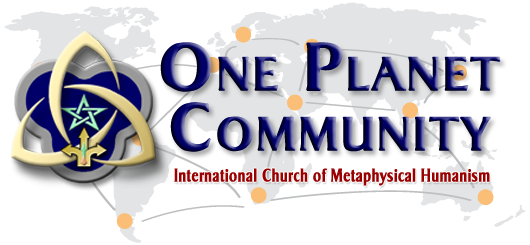 All IMHS enrolled students can join our Facebook-like online social network. This is great for connecting and interacting with other students as well as instructors. Friends and family of students can also join with an invitation from the student. Share photos, videos, audios, blogs, and post in the forum.
---